Give A Shoe Fundation
Compelled by children and adult in Ghana, we believe that everyone needs to enjoy life to the full and the fundamental part of it is to give a shoes to both young people and adults. This will limit all kinds of foot diseases.

We believe everyone deserves access to a pair of comfortable shoes within their specified field. Shoes give us the freedom to navigate around without the fear of harming or transmittable diseases.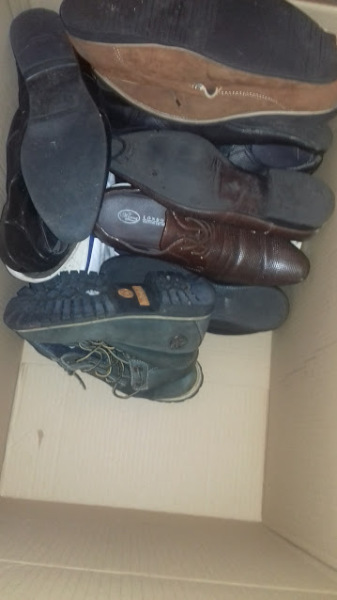 Our Vision
We envision young and old, able and unable people, to have access to multiple numbers of footwear for different occasions. 
Do you a shoe get in touch
We increase access to footwear and eliminate the foot related disease through, education. This will create a safe and healthy generation.
We will build infrastructure (shoes shops) and improve basic health and sanitation services at schools (water, daily meals and toilets).

We donated footwear to those that have little or no access to them. 

We provide resources that will ultimately equip individuals teach more effective and efficiently about foot related diseases. These resources will enhance health and environments